Bioenergetic Health with Nick Loffree
Less stress and more energy - It's what we all want, but why is it so hard to get? Your host Nick Loffree draws from his experience healing from psychosis and chronic illness to bring you the best tools and experts to get you back to your "Original Vitality".
Episodes
Thursday Jun 16, 2022
Thursday Jun 16, 2022
Can you grow bone in your face and jaw? Marcel's results say yes!  Not only that, but with the Mewing Method people have reported better breathing and sleep, reduced sinusitis and sleep apnea, better oral hygiene, and tooth resiliency. This simple method involves spending more time chewing and improvements to tongue, neck, and jaw posture.  Marcel's results are quite striking! Be sure to check out his before-and-after pictures on his instagram: instagram.com/marcelshaar Or check out his coaching at: marcelschaar.com  
Wednesday Jun 15, 2022
Wednesday Jun 15, 2022
We may have had serotonin all backwards. Contrary to popular belief, it may cause stress, depression, and even severe mental illness like schizophrenia and PTSD. This would have huge ramifications for what we eat, what drugs we take, and even how we treat our microbiome. I hope you enjoy this fascinating interview with Bioenergetic Health Mastermind Georgi Dinkov as much as I did. Links: Grab my free mini-course to implement these ideas here: www.nickloffree.com Read Georgi's fascinating articles here: http://haidut.me Check out Georgi's products here: http://idealabsdc.com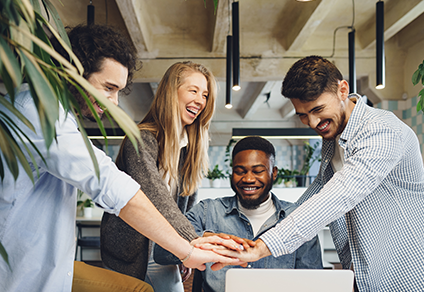 Your Title
This is the description area. You can write an introduction or add anything you want to tell your audience. This can help potential listeners better understand and become interested in your podcast. Think about what will motivate them to hit the play button. What is your podcast about? What makes it unique? This is your chance to introduce your podcast and grab their attention.